How To Prepare A Used Car For Sale
How to prepare your car for sale
These days it could not be easier to put your car up for sale online. In seconds your car is out there for the world to see and buy. However, if you haven't prepared your car properly, buyers won't just be disappointed, they will see lots of reasons not to pay your asking price. So what the six essential things you should do?
Clean your car
Untidy and smelly cars don't sell, but if they are clean and tidy it means that you will be able to raise the asking price. All you need to do is vacuum inside, then wash and wax the bodywork. There is the option of paying to get your car cleaned professionally. That is usually only worth doing if you have a classic or high-value vehicle.
Check your car bodywork
Fair wear and tear on a car, be they small scratches or very minor dents are to be expected on most used cars. This may not be OK on a relatively new car or one that is being advertised at a very high price. In that case it might be worth paying a professional to put it right. Make sure that the doors and bonnet, tailgate and or boot open easily, smoothly and quietly. Lubricate if not. Secure any loose trim as you don't want anything flapping about.
Check your car engine
It would be a mistake to over prepare the engine. Simply make sure that it is clean without being shiny or spotless. Buyers expect to see a working unit and may be suspicious if it is too clean that you are hiding evidence of leaks.
Check car wheels and tyres
Car wheels need to look good as they tell a buyer how careful or careless you have been when it comes to parking. Alloy wheels need to be professionally repaired if damaged. At the very least the wheels should be clean, but never paint the tyres, it looks false.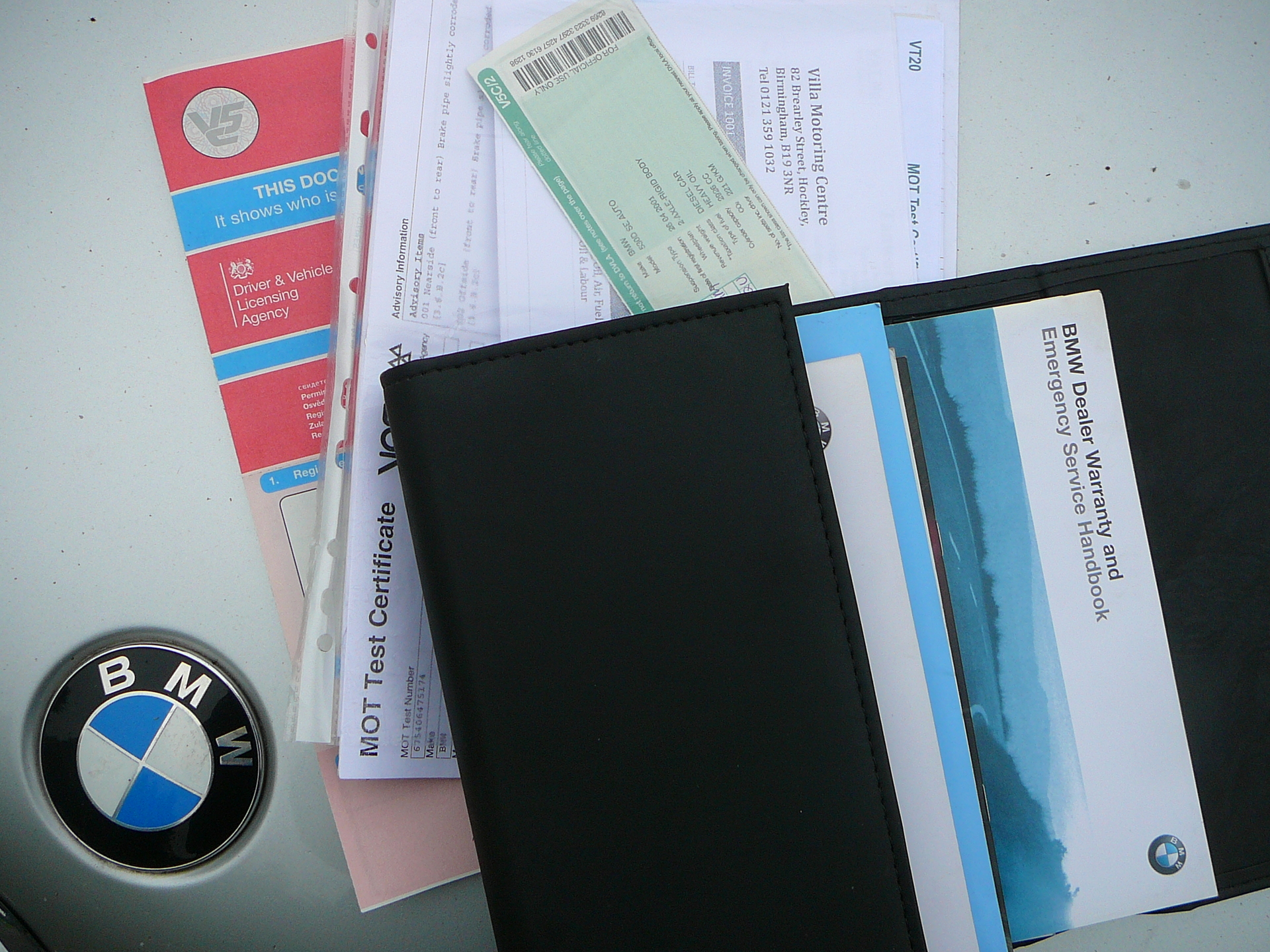 Organise car paperwork
Used cars have far more appeal if all the paperwork is properly organised into a folder. Buyers like to see the registration document first , then the MOTs followed by any history which may not just include a stamped service book, but also any receipts for parts bought or work carried out. Also include any warranty documentation for the car or parts that have been bought for it such as tyres, exhaust, or an exhaust.
Follow @motoreasy
View all articles