Working With Build Africa - Cura Primary School
In the Gilgil district, Kenya, the Build Africa team alongside motoreasy are working tirelessly with the local community to help build a safe learning environment for their young students.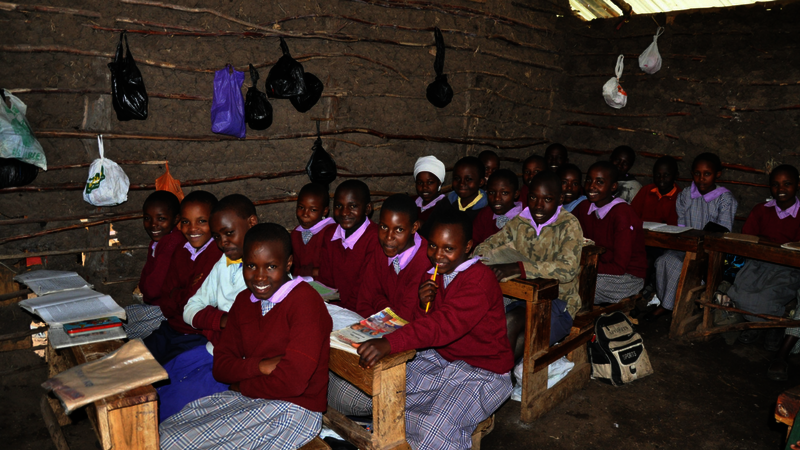 Established in 2000, the Cura primary school was built from mud due to lack of financial support. However, more recently, the Kenyan government and motoreasy have worked together to build 4 classrooms in the last two years (2 by the government & 2 by us), moving children from their current temporary classrooms, which leave a lot to be desired, to much nicer and long lasting structure.
The temporary classrooms are 4 metres by 4 meters and hold around 50 students at a time. With poor ventilation and light, mud walls and earthened floors, the rooms didn't encourage learning.
"Education is the most powerful weapon you can use
to change the world"
Nelson Mandela
The local community believe a positive future for their children can only be reached through education and are focused on making sure their children make the most of their opportunity, so there are very low cases of truancy. In addition, the school has risen to be ranked 4th out of 22 public schools locally and we feel when these new classrooms are finished, the community will have a school to be proud of.
Duncan McClure Fisher will shortly be visiting Kenya & Cura primary school to check on the progress and to ensure the work motoreasy and Build Africa do together is changing the lives of children within the Gilgil district.
More information on why education is important to me, visit our charity page.
See more of the great work Build Africa are doing within the African continent.
View all articles