MotorEasy brings machine-learning warranties for OEMs and franchised dealers to the UK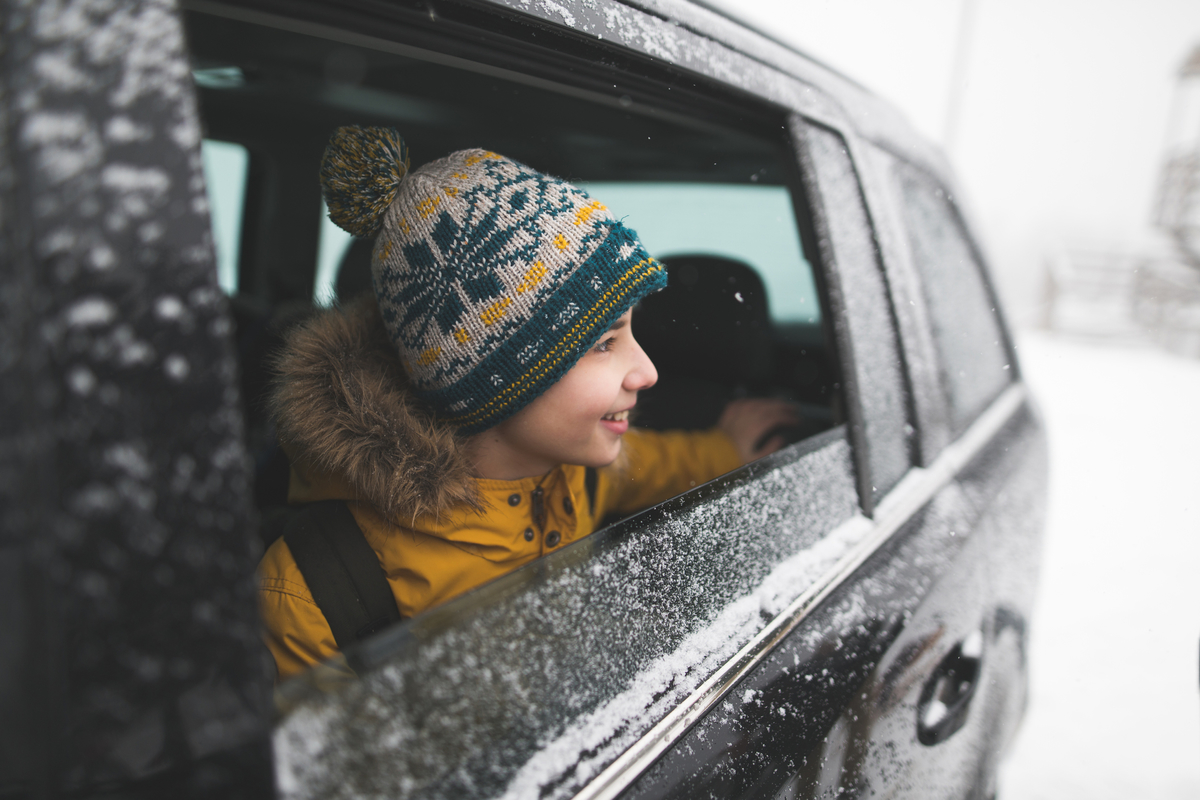 MotorEasy partners with innovative Dutch warranty & maintenance provider AutoTrust
MotorEasy partners with Netherlands based, AutoTrust, to target OEMs and franchised dealers in the UK
New 'Open Warranty' framework delivers turn-key solution with real-time policy pricing
Flexible maintenance subscription packages also introduced for retail customers
Opel and Peugeot among AutoTrust partners in home market
As the UK's fastest growing motoring organisation, MotorEasy is excited to announce a new partnership with Dutch-based AutoTrust. This will extend AutoTrust's pioneering machine-learning extended warranty platform to used car schemes in the UK.

The 'Open Warranty' system developed by AutoTrust also allows dealers to offer customers' maintenance subscription plans normally only associated with leasing contracts. These fixed subscription plans cover maintenance and repair costs for retail customers without being tied into a contract.

The Open Warranty tool is suitable for OEM and progressive franchised dealer groups as well as independent dealerships to deliver MOT, servicing and repairs.

AutoTrust has successfully rolled out maintenance subscription to Opel, and its intelligent approved used warranty programme to Peugeot in the Netherlands so far.

The 'Open Warranty' technology uses machine-learning to set the price on extended warranties by automatically analysing real claims data to accurately predict the cost of a warranty at any given point of a vehicle's life. In doing so, it reduces costs for both drivers and OEMs as it requires less human interaction than traditional warranties.
"Open Warranty delivers for the OEM, the dealer and the customer. Everyone wins," said Duncan McClure Fisher, CEO of MotorEasy. "The extended warranty market for approved schemes has been stale, uncompetitive and costly to administer. Driven by machine-learning, we can now offer a truly flexible product that directly appeals to the needs of the franchised model."
AutoTrust director, Gerben van Dam, added: "Both the warranty and maintenance subscription products have been specifically designed and developed for Approved Used Car schemes. Importantly, it can be rolled out quickly to minimise any disruption to the network. In the case of Opel, it took us just three months to be live."
To hear more about Open Warranties or AutoTrust, please email your enquiry to info@motoreasy.com.
View all articles