MotorEasy Careers – Join our market leading customer relations team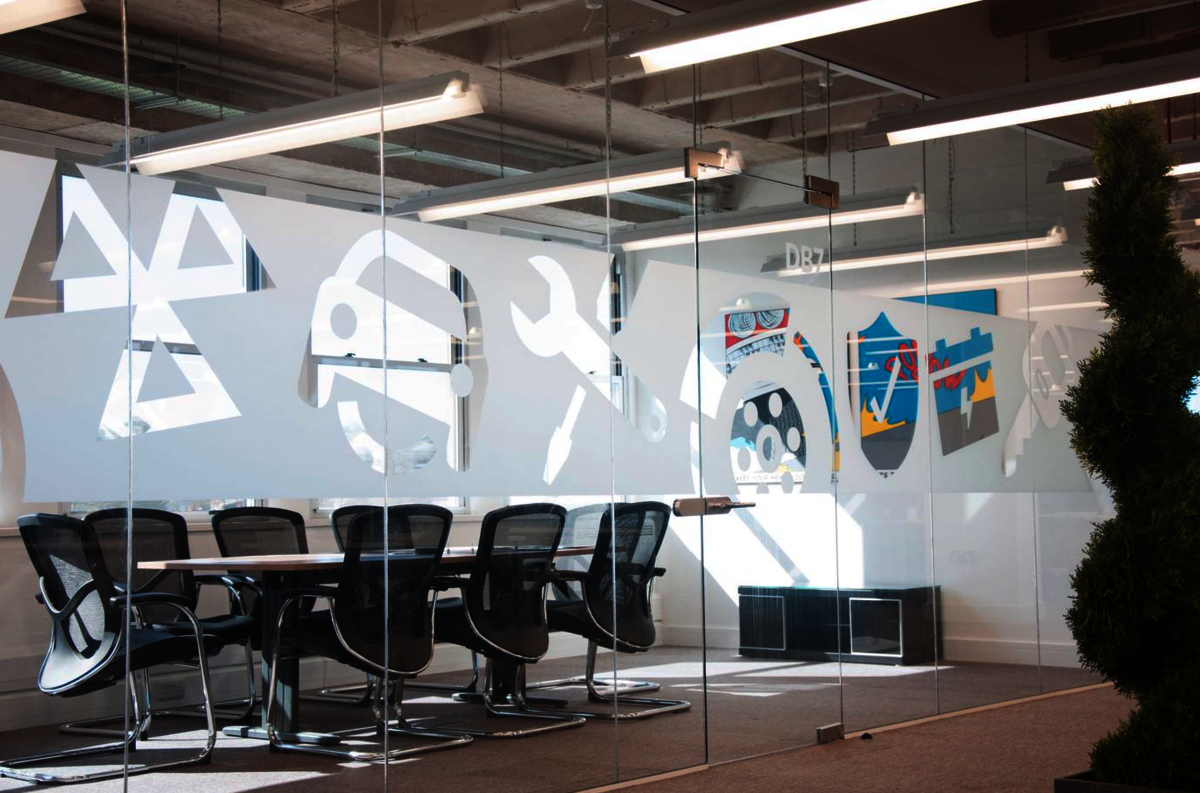 Why Choose MotorEasy?
Who we are

We're a fast growing digital-first start-up, profitable and starting to make waves.
Launched in 2016, we have a dynamic, innovative culture, driven by a relentless pursuit to help the motorist take the time, money and hassle out of car ownership.
Product and data-led
Our 11-branded products, cover car protection (warranties, GAP insurance, alloy wheel insurance, breakdown etc), through to workshop bookings (MOTs, Repairs, Servicing). We also provide a range of partner-supported services, from cosmetic repair through to discounts at Halfords.
Part of a joined-up business

As part of the Intelligent Motoring Group, MotorEasy is part of a joined-up set of businesses with extended reach into the automotive space.
Warranty Assist is our B2B2C arm, selling car warranties via a network of some 2.5k car dealers.
Motokiki is our tyre comparison platform, allowing consumers to search for local fitters.
MotorAngel is our garage management and customer CRM platform, managing workshop bookings with some 10k nationwide outlets.

If you join us now, you'll be arriving at a time when we're poised to launch a set of partnerships that could transform our industry profile and access to consumers. It's an exciting time, set against a backdrop of significant change across the automotive industry.
Job role 1: Customer Service Advisor
As part of our continued expansion, MotorEasy is looking for talented individuals to join the customer service team, based in our Reading offices.
Working within the customer service team, your role will be to speak to customers who have a vast array of queries, from wanting to update their payments or account details through requesting as car repair or service booking, to querying their cover level or best advice on their car problem.

Duties
· Handle Customer enquiries using our software and following processes
· Respond to emails and live chat messages
· Answer over 100 calls per day
· Any other duties your manager reasonably ask you to complete

The Successful Applicant

We are looking for hard working, reliable and self-motivated individuals with excellent spoken communication skills and a strong drive for achievement.

We pride ourselves on our training and the support given to our teams. Full training will be provided.

Competitive salary

Holiday – 22 days holiday

Hours – 8.30 – 17.30 Mon – Fri and one Saturday 09.00 – 16.00 in every 4

Office based

Full time, permanent

Benefits:
· Company pension
· On-site parking
· Company events
Job role 2: Customer Care Executive
As part of our continued expansion, MotorEasy is looking for talented individuals to join the Customer Care team, based in our Reading offices.
Working within the customer care team, your role will be to resolve customer appeals and complaints to the satisfaction of our customers.

Duties
Handle customer communications via live chat and email
Call customers that have a query or an appeal
Review and investigate all customer appeals or complaints in line with company policy
Communicate findings to customers ensuring customer satisfaction
Enter data in the log for root cause analysis
Reviewing sales and call teams to ensure compliance
The Successful Applicant

We are looking for hard working, reliable and self-motivated individuals with excellent spoken communication skills and a strong drive for achievement.
We pride ourselves on our training and the support given to our teams. Full training will be provided.
Customer focus with great telephone manner
Experience handling customer escalations and appeals
Excellent verbal communication skills
Highly organised and able to work to tight deadlines

Competitive salary

Holiday – 22 days holiday

Hours – 8.30 – 17.30 Mon – Fri

Office based

Full time, permanent

Benefits:
· Company pension
· On-site parking
· Company events
Get In Touch
If you're interested email your CV to careers@motoreasy.com
---
More Magazine Articles
View all articles